Iain Webb has had the privilege of working – as volunteer and employee – with the Wildlife Trust for Cambridgeshire for over 25 years. This has given him the chance to visit some remarkable sites and to see some amazing wildlife.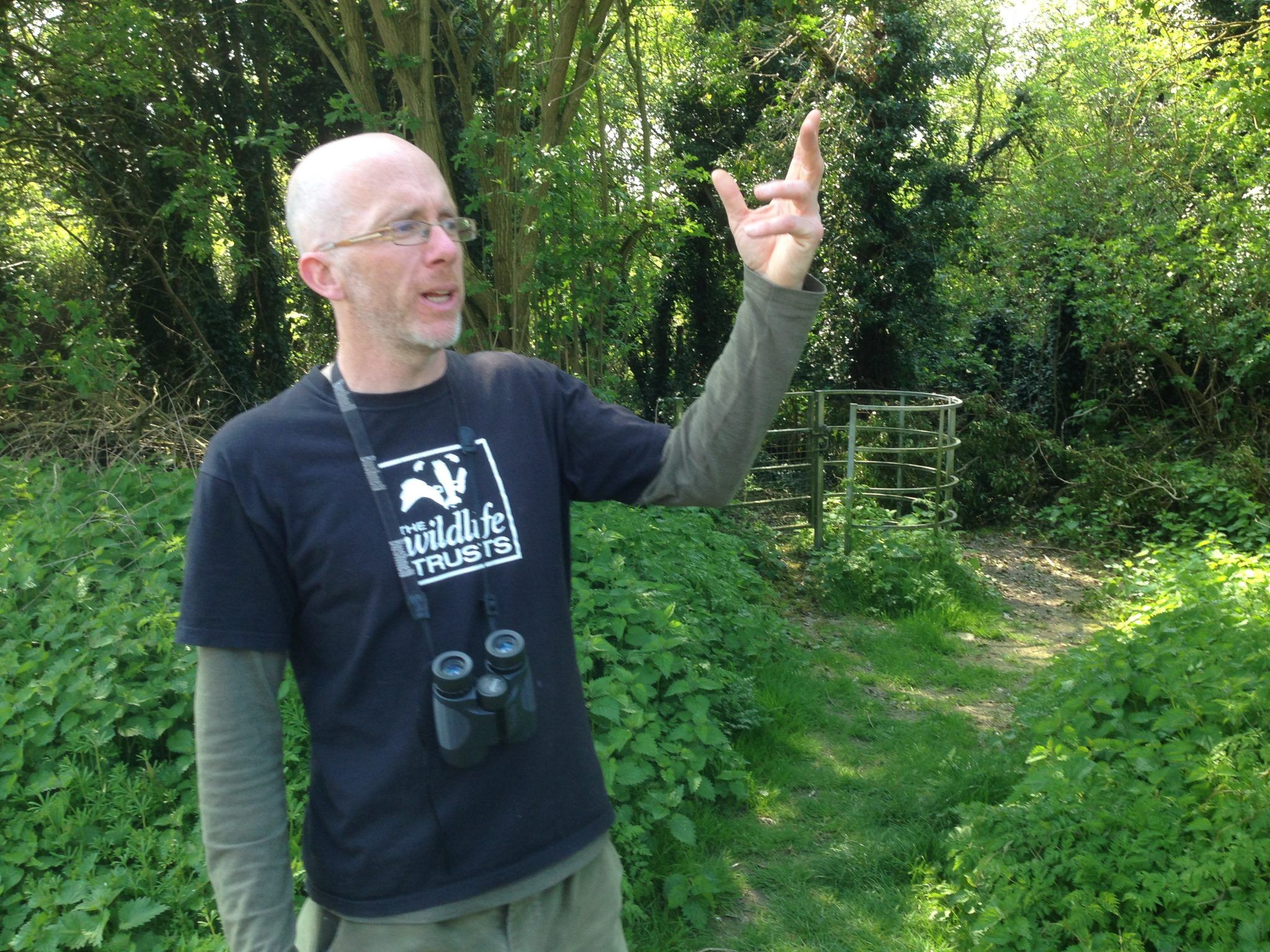 Speaker: Iain Webb, Wildlife Trust
Date: Saturday 7th October
Time: 3pm, Wordsworth Room
Location: The Cambridge & Autumn Photography Show, The Hilton Cambridge, Downing Street
Whilst not a photographer, his knowledge, and understanding of the best places to see nature in south Cambridgeshire is extensive, and much sought after.
Iain's talk will highlight these great places and species for you to investigate- chalkpits, riverways, & meadows to name a few.
It is just up to you to go out and capture that perfect shot!