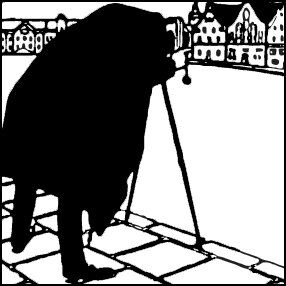 Jonathan Vaines, President of the Cambridge Camera Club, commentates on their "Cambridge in Lockdown" project. We will see moments of life during lockdown taken by members of the club and get some hints and tips along the way.
Date: Wednesday 18th November @3pm
https://www.cambcc.org.uk/Publichome
Check out special offers and grab yourself a one time deal.