Hello, Cambridge Photography community! Today, we're shining the spotlight on one of our own, Richard Howell, the talented photographer behind Richard Howell Photography. Not only is Richard a gifted photographer, but he's also a digital marketer at ii Marketing, where he helps businesses enhance their online presence.
A Bit About Richard Howell Photography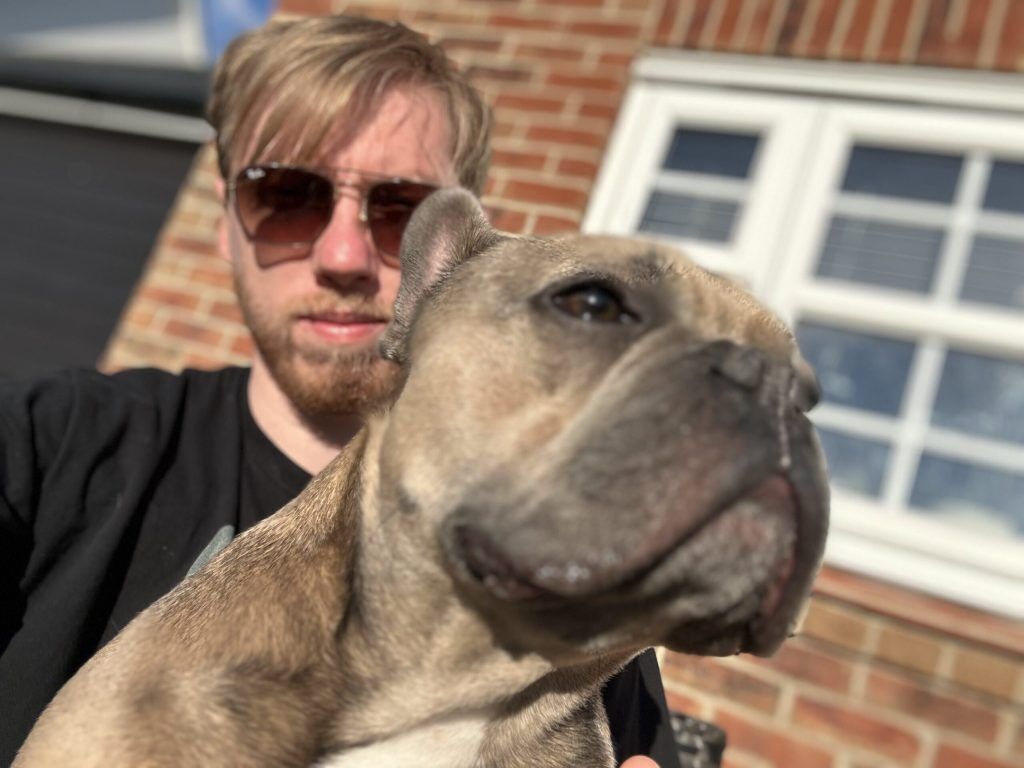 Born and raised in Cambridge, Richard has a deep-rooted connection to the community. His photography journey began with his dad's Nikon DSLR, and it quickly blossomed into a full-blown passion. Over the years, Richard has honed his skills to become one of Cambridge's go-to photographers for various types of photography, including event, pet, and portrait photography.
Richard Howell Photography Services
Richard's main focus at Richard Howell Photography is on three key services:
Event Photography: Richard captures the essence of various events, from corporate gatherings to community events, all while focusing on candid moments and genuine emotions.
Pet Photography: A pet lover himself, Richard knows how to bring out the unique personality of your furry friends in photos.
Portrait Photography: Whether it's for professional headshots or family portraits, Richard's natural and clean style ensures that you look your best.
The ii Marketing Connection
In addition to his work at Richard Howell Photography, Richard also runs ii Marketing, a digital marketing agency based in Cambridge. The agency offers a range of services, including web design, website optimisation, and graphic design. Richard's dual expertise in photography and digital marketing gives him a unique perspective on visual storytelling, both online and offline. You can learn more about ii Marketing here.
Why Choose Richard?
What sets Richard apart is his commitment to his clients. He offers flexible packages to suit different budgets and collaborates closely with you to meet your specific needs. His work speaks for itself, but it's his approach to client satisfaction that truly makes him stand out.
Get in Touch
If you're interested in any of the photography services offered by Richard Howell Photography or need digital marketing services from ii Marketing, don't hesitate to contact Richard.